MANUFACTURERS AND DISTRIBUTORS OF PROTECTIVE CLOTHING AND PPE
A South African based leading manufacturer of workwear and overalls. With over 20 years' experience in the industry we constantly endeavor and pursue our original company motto of "Quality and Service"
CONTACT US
SHOP NOW
MANUFACTURERS AND DISTRIBUTORS OF PROTECTIVE CLOTHING AND PPE
A South African based leading manufacturer of workwear and overalls. With over 20 years' experience in the industry we constantly endeavor and pursue our original company motto of "Quality and Service"
CONTACT US
SHOP NOW
DISTRIBUTORS OF PREMIUM FOOTWEAR
Our Team have sourced some of thee countries finest footwear and have collaborated with brands such as Jim Green to provide quality footwear at an afforadable price.
CONTACT US
SHOP NOW
Download a catalogue
Click on the logo's to download catalogues for Santon Workwear, Endurance Workwear, Titan Workwear or Jim Green.
Synonymous with quality, exceptional service and value for money, Santon Workwear has been shaping the South African Workwear clothing industry for 25 years.
South African owned and operated, Santon Workwear offers a comprehensive range of Workwear, Safety wear and Protective wear for both men and women. Our management team combined carries over 70 years of experience.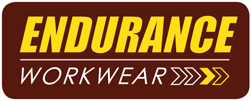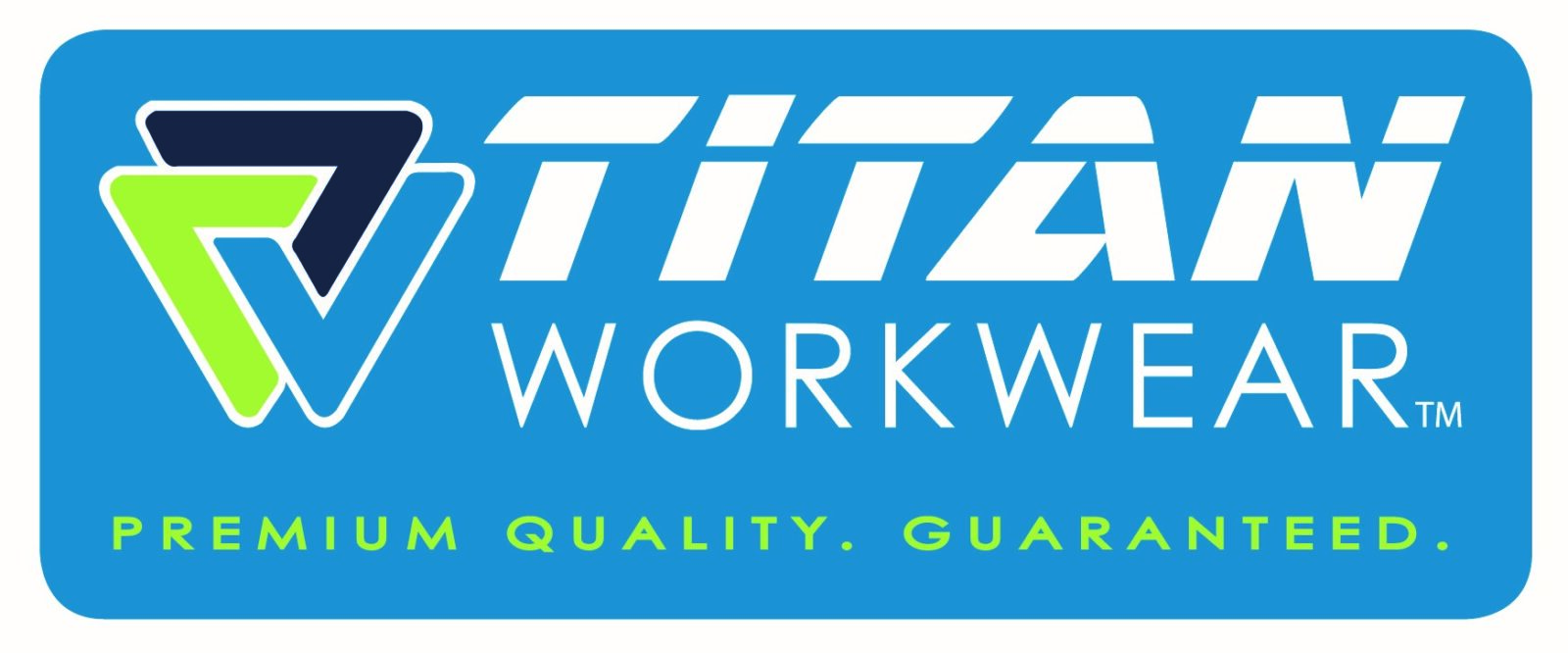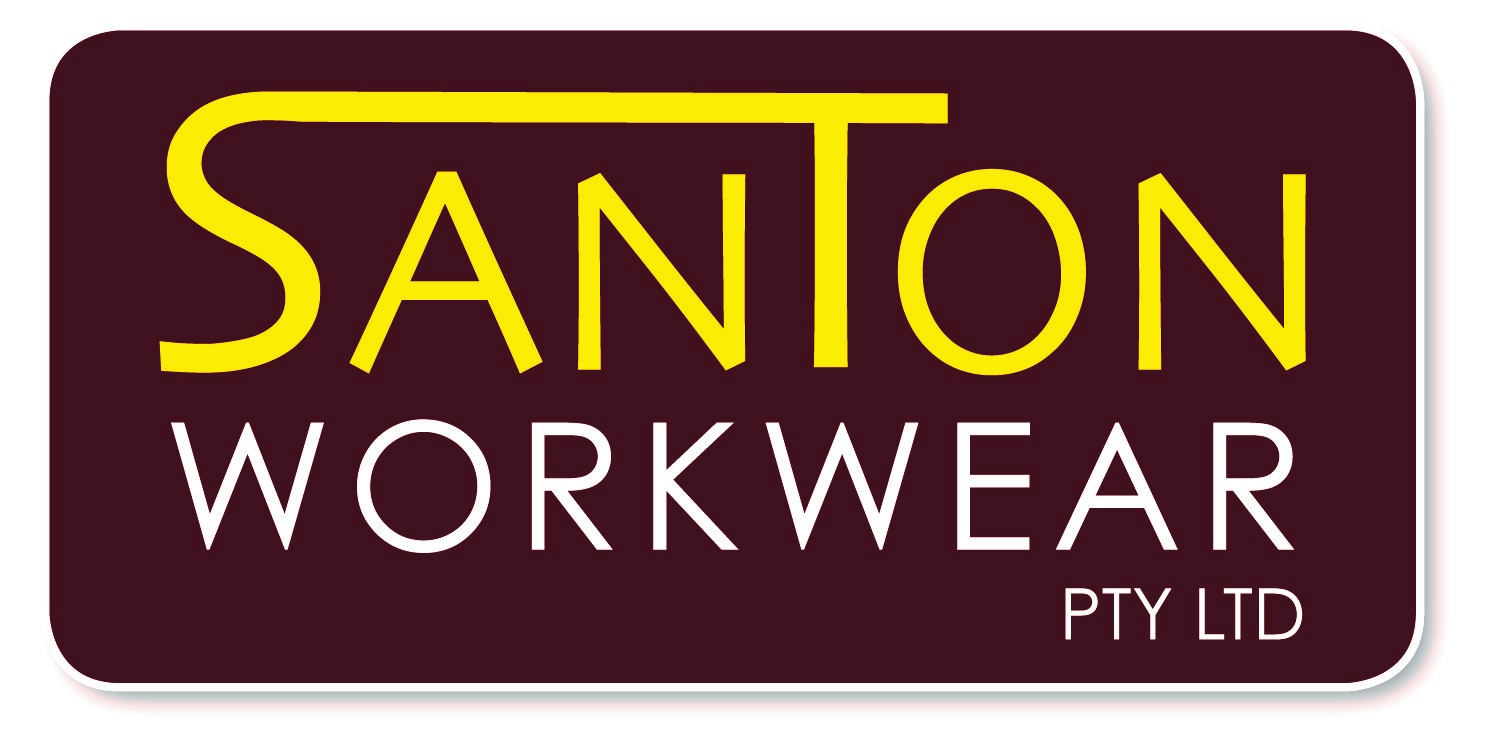 Long regarded as one of South Africans most trustworthy, solid and honest brands, Santon Workwear is the market leader in specialist branded Workwear apparel. With Our Various brands namely, Titan Workwear, Endurance Workwear and Sanfood HACCP Compliant Workwear, we are committed to loyal supply through various resellers across the Country and the African Continent. These brands cater for all industries, from Petrochemical, to construction, and food processing alike.
By partnering with the biggest and best independent testing laboratories and using the latest innovative technologies to develop their garments, Santon Workwear maintains the highest quality and levels of compliance of their Workwear for men and women. We have a well established supply chain with a successful partnerships of over 20 years with most suppliers.
We put our customers first every time, servicing even the biggest orders with stock off our shelf delivered within a few days, or a lead time of 4-6 weeks for special made up garments.
Santons consistent quality performance and service often exceed our customer's expectations.
As we grow we are constantly developing new high quality locally produced clothing ranges which we add onto our current ranges to expand and enable our valued client to offer more to the end user.
Our Sales team in Durban have been instructed to assist our resellers, in all forms of product training. With extensive knowledge within the industry and on the products we supply, it is vital your clients know the technical detail on all products we supply to ensure the safest working environment possible.